Recipe with lemon and oil.
Ingredients:
– Lemon juice
– Coconut oil or olive oil.
Mix the oil and lemon in a ratio of 1: 5 (1 part lemon, oil 5 parts)
The mixture gently applies it on your scalp and leave on for about half an hour.
Then wash your hair with a mild shampoo.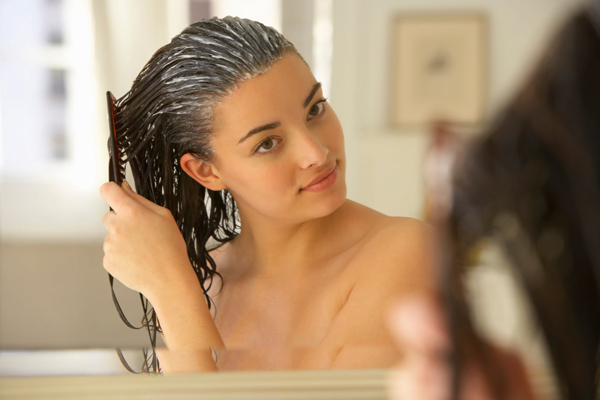 Repeat to achieve the desired results.