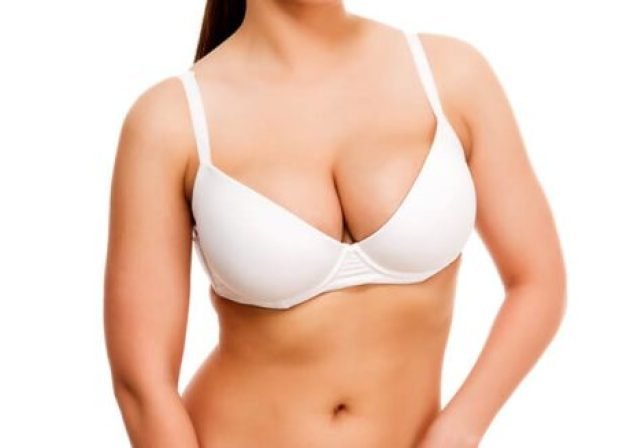 Many women have undergone Breast Reduction surgery or may have heard from anyone. Breast reduction surgery has become a popular place for women to enhance their appearance.
It has become a standard procedure as many women have undergone this surgery and had positive outcomes. It gives the best results and makes you feel confident about your body.
Breast reduction surgery or liposuction helps in other things, too; it is not only for cosmetic reasons, but sometimes it is more about health. Fat reduction can lower the risk of many health-related issues like chronic neck, back, and shoulder pain. Moreover, women with large breasts can cause bend over from the weight, resulting in spinal and cranial injuries.
Your self-esteem will increase.
After the surgery, you will feel proud of your body and confident about its appearance. Feeling shy and hiding your breast can affect your confidence and make you unhappy. It's your personal choice, and you are the one who can decide what is good for you.
Not only will you like wearing clothes that were hung in your wardrobe for years, but you can also wear tight-fitting tops and dresses. You can now wear whatever you want and feel good about it.
There is nothing wrong with making yourself feel good and confident. Talk to your dermatologist about it and ensure you are a perfect candidate for it.
Your breasts will look perkier.
After breast reduction surgery will seem like you've had a breast lift. And that's because the surgeon will move your breast up after the excess flesh has been cut away. That will lift up your breasts. They may sag a little initially, though, as the skin readjusts. After three months, they will settle into their permanent position.
There is no pain.
A breast reduction surgery is less painful than breast augmentation surgery. This is because it involves only the skin and breast tissue. But in breast augmentation, the muscle is also involved, which can be unpleasant for some women, especially as the anesthetic they had during the procedure starts to wear off.
Perhaps you won't have to pay for it.
Though if you have private health insurance, you can undergo breast reduction surgery without paying. This is because it is a technique that may be covered under certain medical conditions, such as the diagnosis of neck or back pain noted in the article's introduction.
Many insurance companies classify breast reduction as an aesthetic and cosmetic operation, much as breast sculpting and augmentation, which typically does not cover insurance. Before scheduling an appointment for breast reduction, it is better to verify with your insurance provider first.
You may need to diet if you are overweight.
Why? require a breast reduction procedure after all? This is the case because when you lose weight, your breasts shrink and already drop one or two sizes. Breast reduction surgery is typically not advised for people who are pretty obese and people who have diseases like diabetes or heart disease.
Conclusion:
Before going for breast reduction surgery, it's always a good idea to discuss it with your doctor first. See for breast lift before and after images and ask all the necessary questions you want to ask.
Changing your appearance should never be taken lightly, and it's essential that you first research the best aesthetic plastic surgeons online or offline who can meet your essentials. Contact Cosmetic Surgery Houston for Laser Liposuction.
About me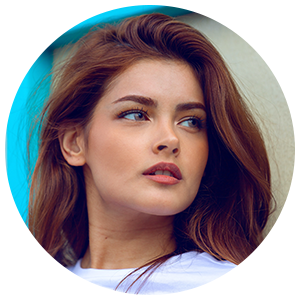 Health And Healthy Tips is Free health blog, If you wish to be part of this blog and want to conribute contents which are interesting for our readers, please contact us.
CATEGORY
POPULAR POST
- Advertisement - recent post