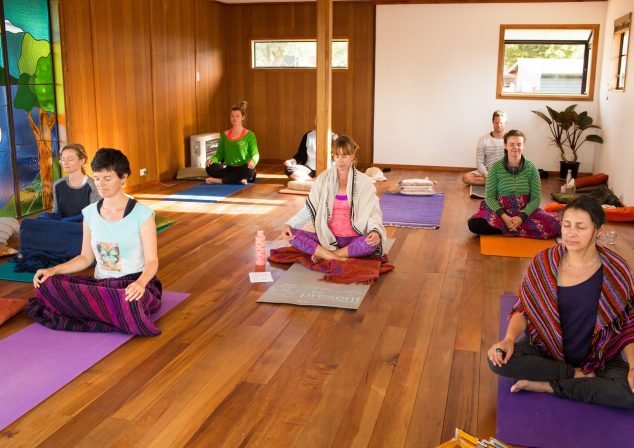 Are you longing for some peace and relaxation? A chance to de stress? Do you Need a Holiday or mini break? Some time to disconnect to reconnect? A yoga retreat will rejuvenate and uplift you in a way that you will feel the benefits for weeks and even months afterwards.
Yoga Retreats In New Zealand Offer you the best solution for taking a well deserved break from your busy life. A yoga retreat will provide you with useful relaxation techniques, that will instill a sense of peace and calm, help you cope with stress and enhance your daily happiness. 
What is Yoga Retreat?
Yoga retreats are currently very popular as they are being recognised worldwide for there wellness benefits.  A yoga retreat is like a holiday with the added benefits of being provided with some deeply restorative and healing practises. That can truly transform your life. Yoga Retreats In India  include travelling to one of the worlds most beautiful scenic locations aswell as the home of yoga. A place that has an intangible energy of deep healing and peace and the incredible mysteruous ability to help you to discover yourself, connect with your soul and expand. The yoga will connect you to your body and completely recharge you. A yoga retreat helps you to connect with nature as your entire being, body, mind, heart and soul benefit from this health giving and happiness enhancing experience. 
Some reasons why a Yoga Retreat can be life-changing
Here are the most relevant benefits of Yoga Retreats 
The opportunity to spend some self chosen time disconnected from devices, discovering a sense of self and awareness. Spending time refilling the tank and learning to care for you. 
The opportunity to pause and find joy in the present moment. To enhance your feelings of gratitude and joy and discover the sustained happiness that this can bring.
Cleanse the body and mind and increase energy
When you go on a yoga retreat you have the time to  work on healing, the mind, soul, and body. The opportunity to cleanse and detoxify not just physically but emotionally, learning to let go of  negative thoughts, stress, anxieties, and emotions that are often trapped within the physical problems causing illness. You will find a Prema Heart Yoga retreat deeply healing. 
Escape to Awaken, let nature work its magic. Whether it is beaches, mountains,lakes, the bush, or the jungles, nature guides you to connect to your spirit and really discover your oneness with all life.
Prema at the heart of yoga, Is a heart-based yoga community, connecting and transforming your life with more sustained and heightened happiness. We provide the best accessible yoga classes for people of all age groups -offerring traditional and authentic meditations, pranayama, Kriya yoga, Mantra Surya Namaskar, and much more that yoga has to offer. Yoga that will boost your immunity and rejuvenate you. From yoga retreats to wellness & yoga therapy, book your ultimate retreat. Book retreats with the comfort of knowing that it is at the best price available for the offerings. Join us for a class, workshop, retreat, or Teachers Training, and let Yoga bless you. Get in touch with Prema Heart Yoga for Training and Yoga Retreats in Auckland New Zealand and ask for more information about the classes workshops and retreats.
About me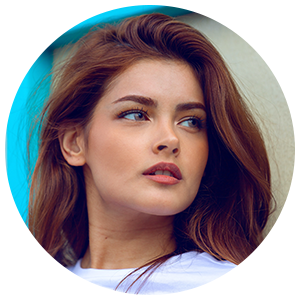 Health And Healthy Tips is Free health blog, If you wish to be part of this blog and want to conribute contents which are interesting for our readers, please contact us.
CATEGORY
POPULAR POST
- Advertisement - recent post