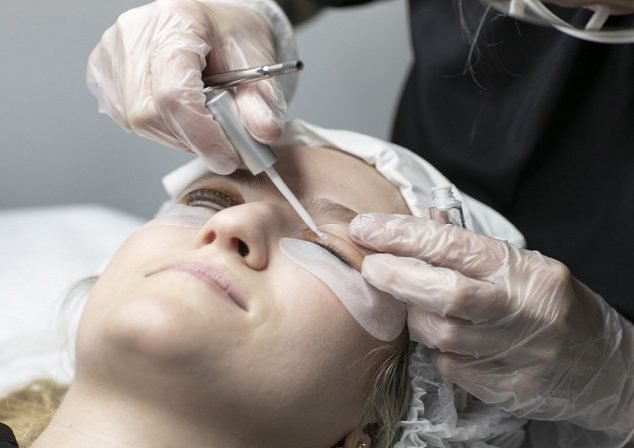 Dreaming to have long and beautiful eyelashes? There are so many eyelash growth products available to achieve long, curly, and captivating lashes. Regardless of such products, there are various eyelash treatments at Laser Clinic Bondi Junction to offer you guaranteed expected results.
Common eyelash treatments include non-prescription growth serums, bimatoprost, eyelash extensions, and eyelash perming. In some cases, people go through one or a combination of these treatments and you won't require false eyelashes to add. Get beautiful, thick, and curly eyelashes naturally.
Everybody is not born with thick eyelashes, some people have thin and short eyelashes that require eyelash extensions treatments. These treatments help gain lengthy and thick eyelashes. To achieve the goal, you will get synthetic fiber polyester thread-like materials, attached to the natural eyelashes making them longer, fuller, and thicker.
Professionals use a surgical-grade adhesive to fix synthetic eyelashes of different lengths, colors, and thicknesses. These extensions can be used easily even during sleeping, taking a bath, or swimming.
The whole procedure involves one and a half to two hours. The extensions can remain from two weeks to two months, it all depends on the hair growth cycle.
It is another way to enhance the growth of eyelashes to make them look darker and longer. Using eyelash tinting, you will be able to dye your eyelashes in your desired color. The color range is available from modest colors like brown and black to daring ones including blond or light brown.
This procedure is a good alternative to mascara. Using eyelash tinting, women need not worry about applying mascara every single day because they are already dyed using a tint.
Professionals use a natural vegetable dye to tint your eyelashes. The procedure is non-invasive, therefore, it is relatively safe. Before the application of the procedure, they first check you out for any allergies or skin sensitivities to protect you from any mishap.
It is another well-known eyelash treatment. An eyelash perm procedure is used to give a curly appearance to your natural lashes. Moreover, It will allow you to get wonderful results and you can open your eyelashes successfully. The whole procedure consumes from thirty to forty-five minutes.
During the procedure, professionals will apply a special solution to your eyelashes. Then they will wrap the lashes around a mini sponge or roller. Furthermore, they will apply a perming solution to the tilted lash and leave them for a couple of minutes. You will see stunning results from two to three months.
An important thing to remember while considering the procedure is that you should get the following procedure only from a trained professional at an authentic salon or spa. However, the procedure is completely safe but you may experience slight discomfort in the form of stinging surrounding the eyes due to the usage of chemicals during the procedure.
Can a lash lift procedure damage your lashes?
No, absolutely not. Lash lifts procedure won't damage your lashes.  The lash lifting procedure helps you to have lengthier lashes and take better care of them by using natural ways. You will be recommended to hydrate your lashes after a lift using coconut oil.
Schedule a certified cosmetic clinic to have safe lash lift procedures. You can also get Anti Wrinkle Treatment there if you require it.
About me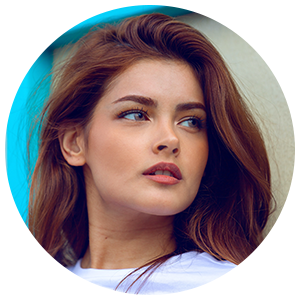 Health And Healthy Tips is Free health blog, If you wish to be part of this blog and want to conribute contents which are interesting for our readers, please contact us.
CATEGORY
POPULAR POST
- Advertisement - recent post