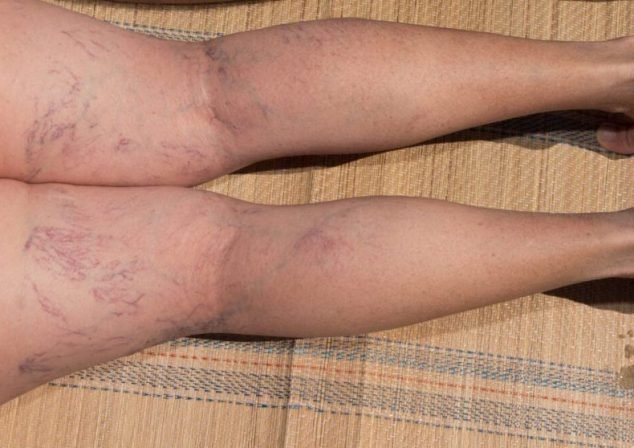 Spider veins are tiny veins that develop on the surface of a person's legs and face due to improper blood circulation in the body that forms blood clots, heredity, and hormonal changes. Sclerotherapy is recommended by many vein specialists due to several reasons. If you are in doubt about What kind of doctor is a vein specialist? Then you should know a vein specialist is a doctor who specialised in treating spider and varicose veins with different types of methods. In this article, we have mentioned several important facts regarding Sclerotherapy that a person suffering from spider veins or varicose veins should know. Do make sure to read through this article to not miss out on anything.
What is foam sclerotherapy?
Foam sclerotherapy is a treatment recommended by many vein surgeons for eliminating the small varicose veins and large spider veins. It is a non-invasive procedure that involves injecting foam agents through injection into the varicose veins and spider veins. The treatment helps restore more normal blood flow.
How long does foam sclerotherapy last?
We have asked many vein surgeons and found that the sclerotherapy treatment takes 30 minutes to 40 minutes in each session for eliminating the veins. The time duration may vary depending on the severity and number of veins in the legs. However, the procedure is painless which can help you resume your daily activities after 1 or 2 days.
How effective is foam sclerotherapy?
We have found from studies that sclerotherapy is one of the most effective treatments when it comes to treating veins. In a single session of sclerotherapy, 58% of veins can disappear in two sessions more than 87% of varicose veins and spider veins can disappear or shrink.
How is foam sclerotherapy done?
The procedure of sclerotherapy is a noninvasive method that involves ultrasound foam sclerotherapy which is created to disappear and shrink the varicose veins and spider veins.
In this procedure, your doctor will inject your medication through ultrasound technology by finding the selected vein.
What is the cost of foam sclerotherapy?
If you are thinking about How much does spider vein treatment cost with sclerotherapy then you should know sclerotherapy can cost you $350. The cost of sclerotherapy includes the charges of compression stocking and doctor's fee.
What Are the Benefits of Foam Sclerotherapy?
We have mentioned some major benefits of foam sclerotherapy that every patient of spider and varicose vein should know about including some of these below:
There's no requirement for Anesthesia in this procedure
Sclerotherapy can disappear large spider veins easily
The treatment offers reliable result
Many insurance covers included Sclerotherapy treatment
Sclerotherapy procedures can help in increasing the confidence of patients by disappearing veins rapidly.
Sclerotherapy involves 3D imaging in the treatment
Takeaway!
We hope you liked this article and it was somewhere a great help for you in understanding the foam Sclerotherapy treatment for curing spider veins. If you are interested in knowing about other treatments for varicose veins and spider veins then or regarding How long do vein injections last? do make sure to visit our website as we have vein specialists that offer affordable vein treatment.
About me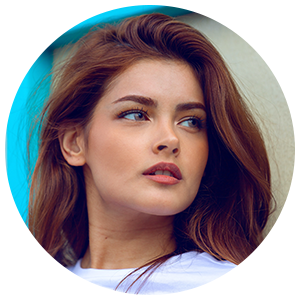 Health And Healthy Tips is Free health blog, If you wish to be part of this blog and want to conribute contents which are interesting for our readers, please contact us.
CATEGORY
POPULAR POST
- Advertisement - recent post